2020 Annual Meeting Information
If you missed the meeting and would like more information, please view the packet and presentation. 
Covenants, Conditions & Restrictions (CCR's)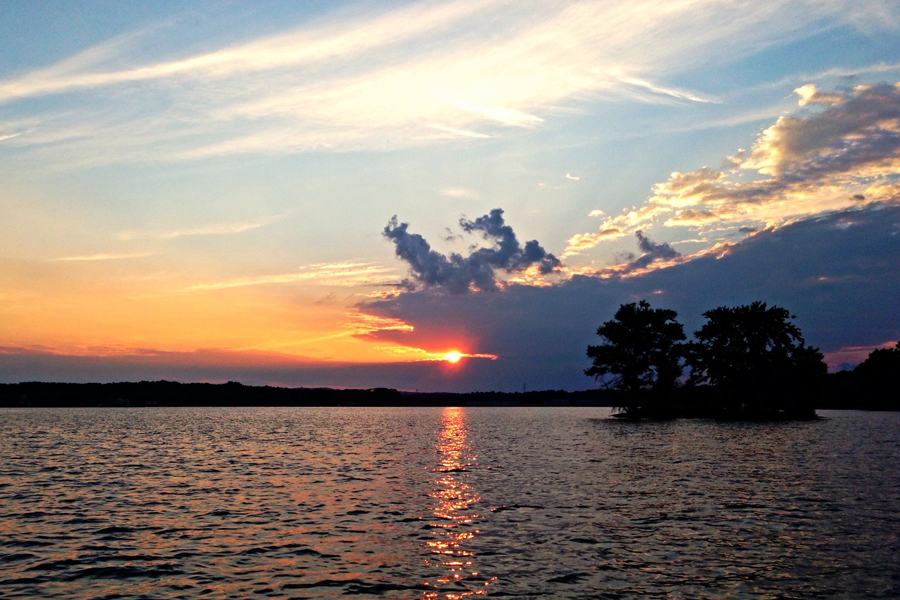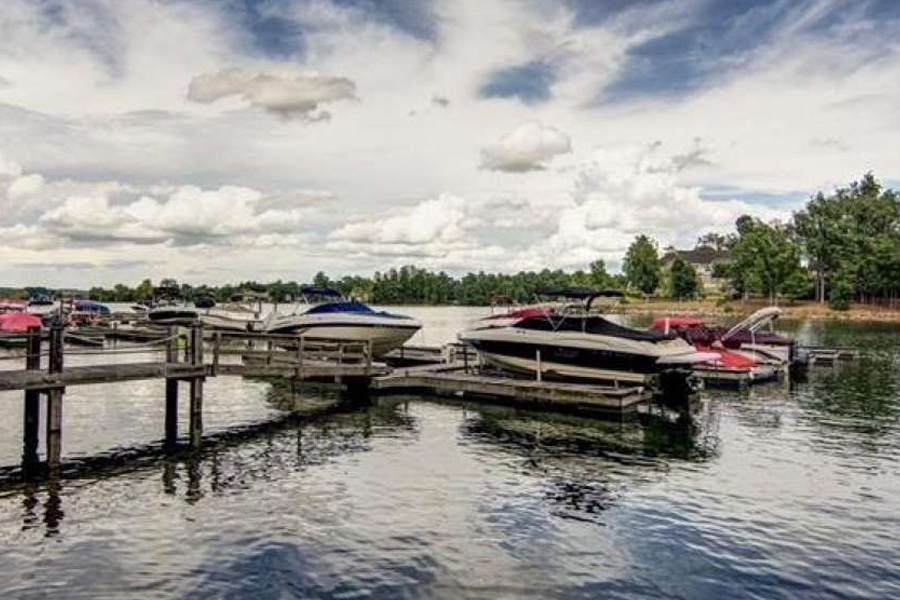 The Point Community POA
Living at The Point has many benefits
From our beautiful community to the friendly town of Mooresville, check out all we have to offer.
All owners in The Point are at least social members of Trump National Golf Club Charlotte, the country club embedded in the neighborhood.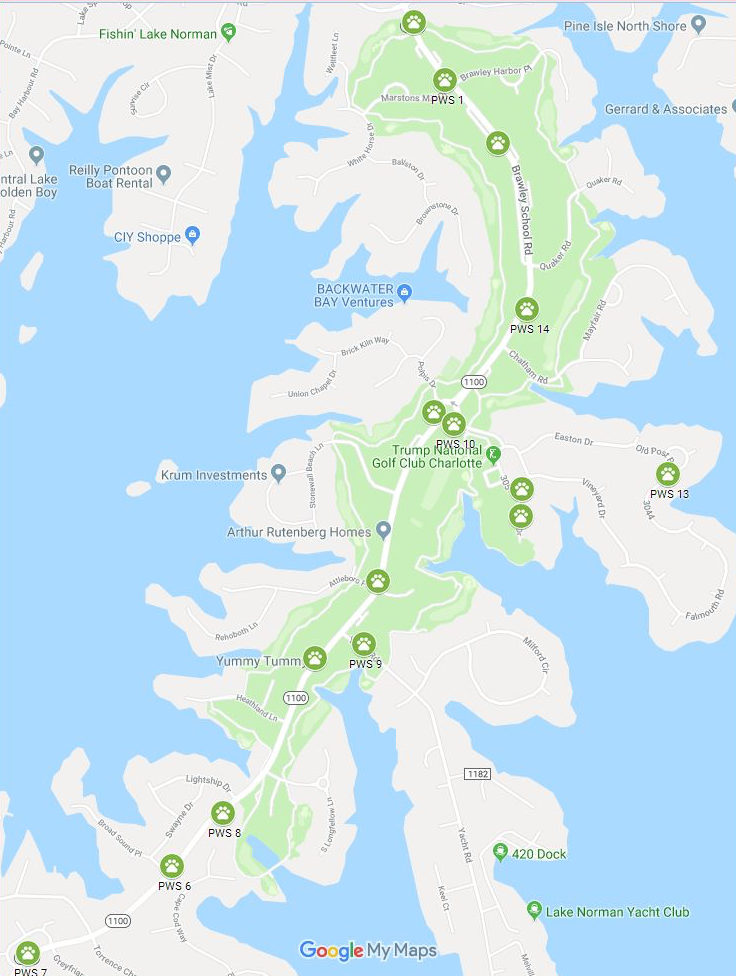 Pet Waste Stations Locations
The company DoodyCalls will service the stations two times per month by refilling doggy bags and emptying the trash receptacles. 
Please take the time and effort to leverage these waste stations for proper disposal of your pet's waste.
Please click on the image to enlarge map.